Travel
London, Berlin, Frankfurt, Stockholm, Helsink,...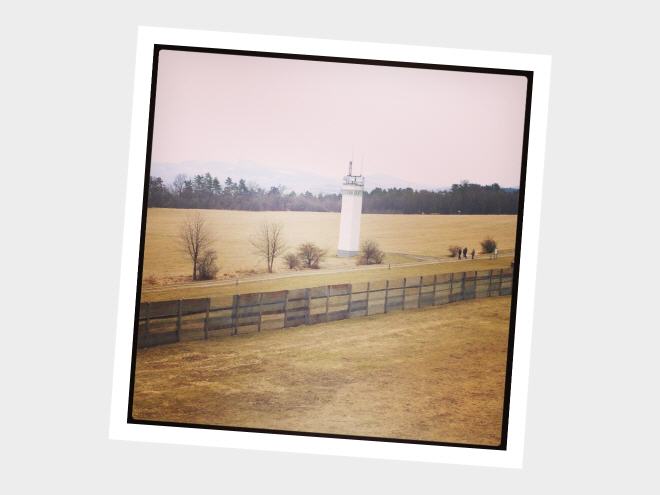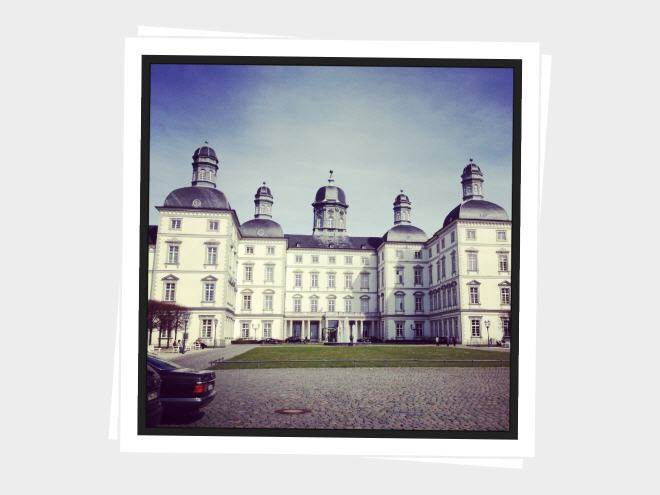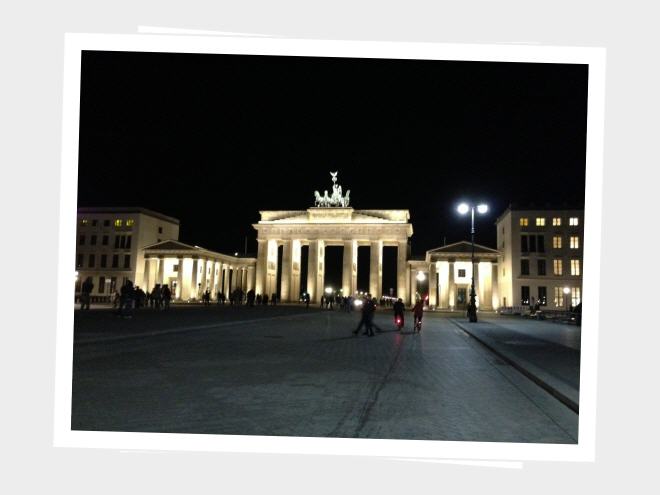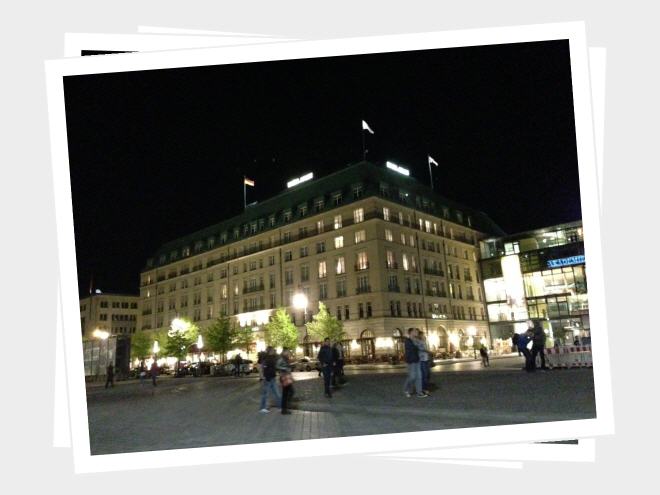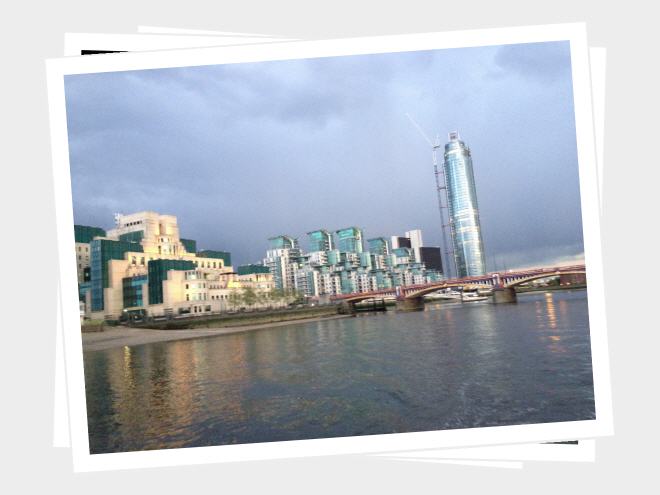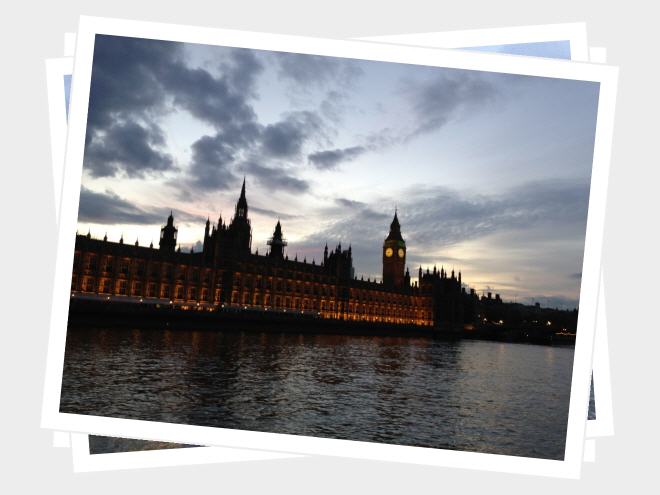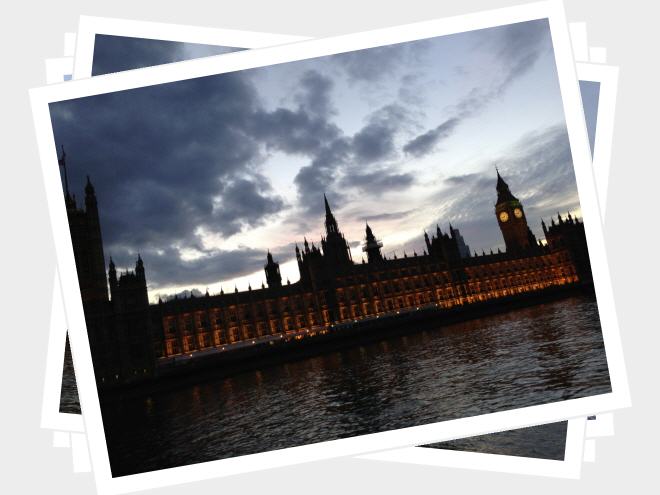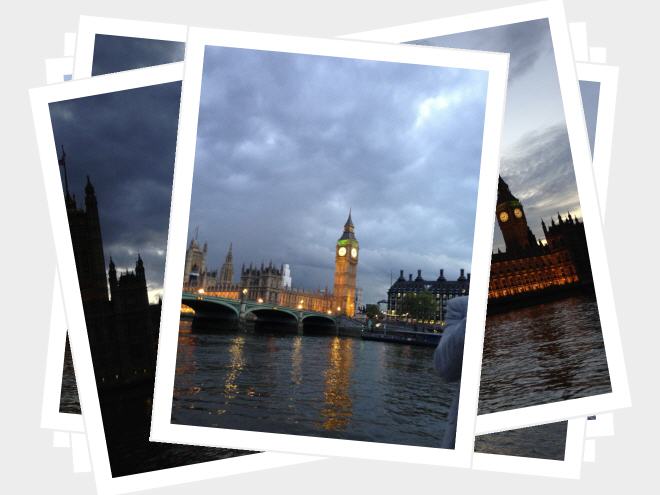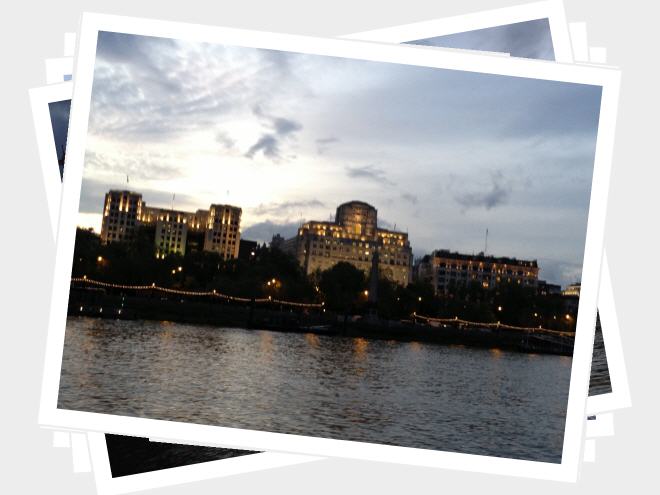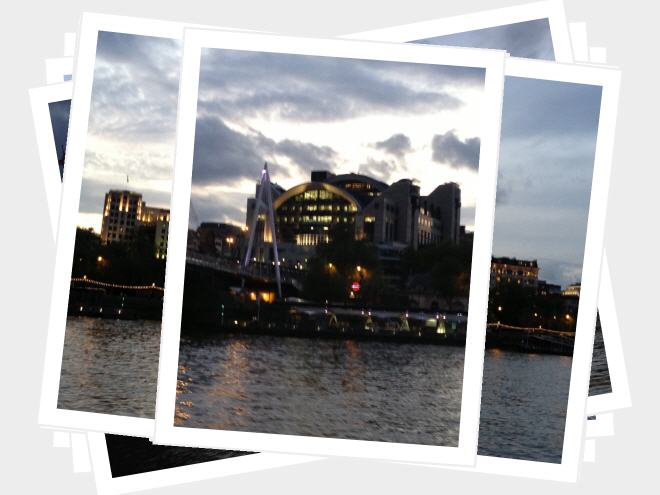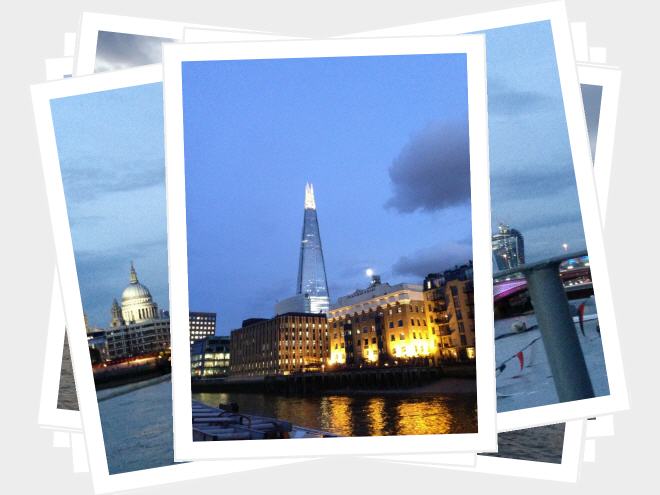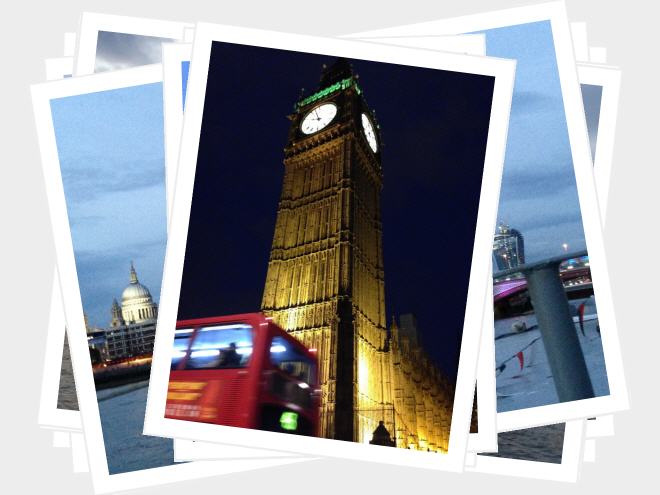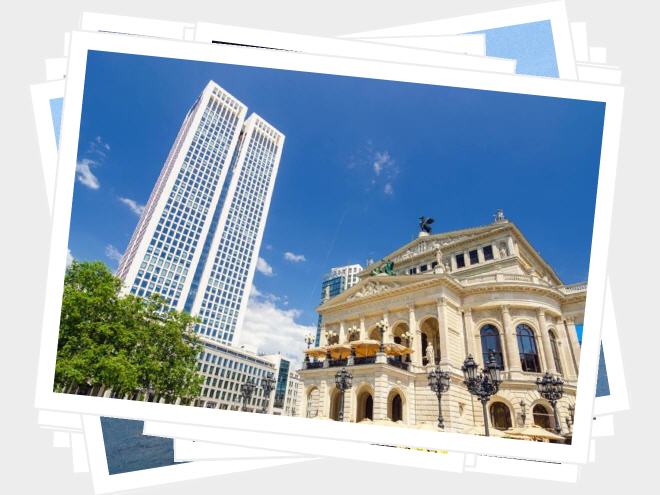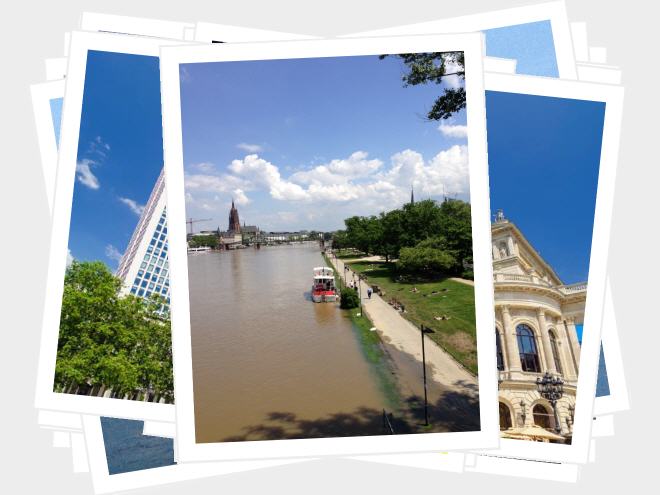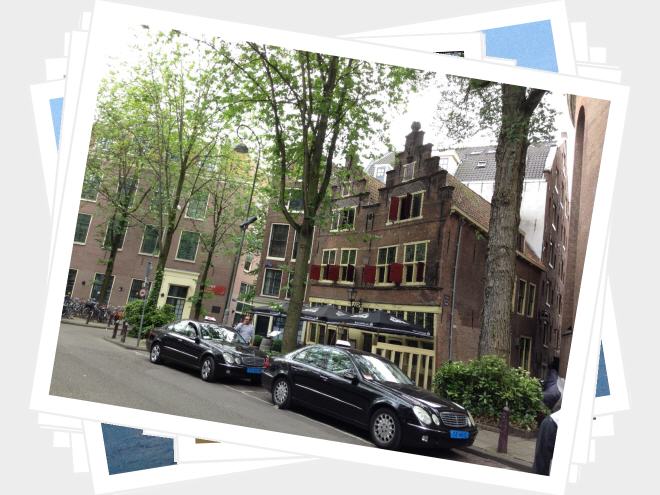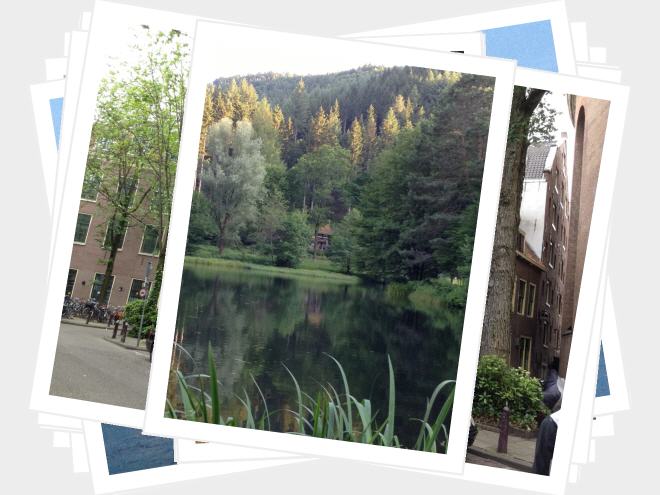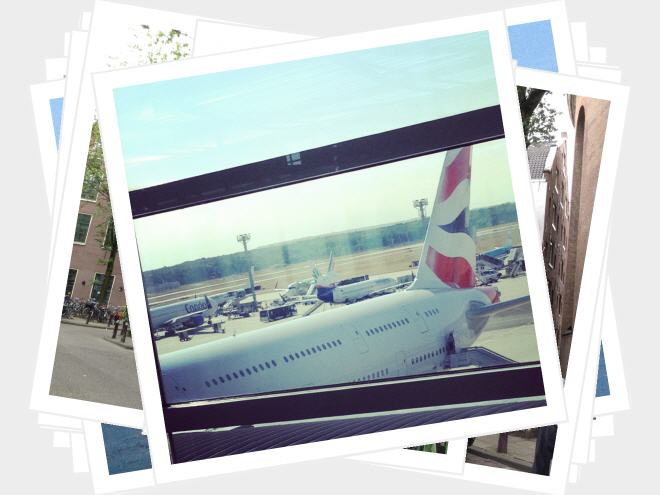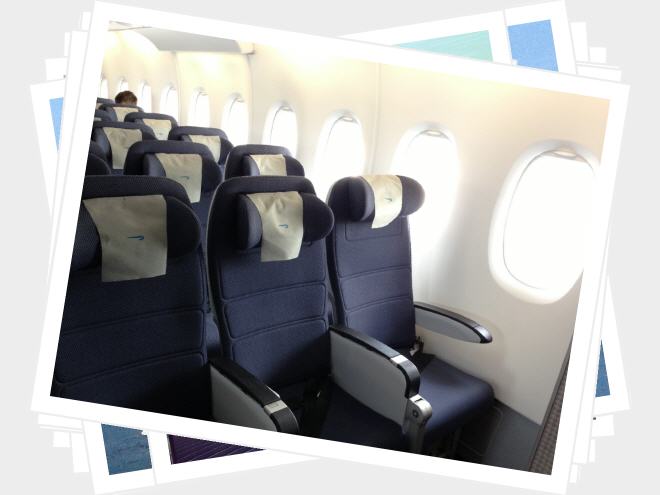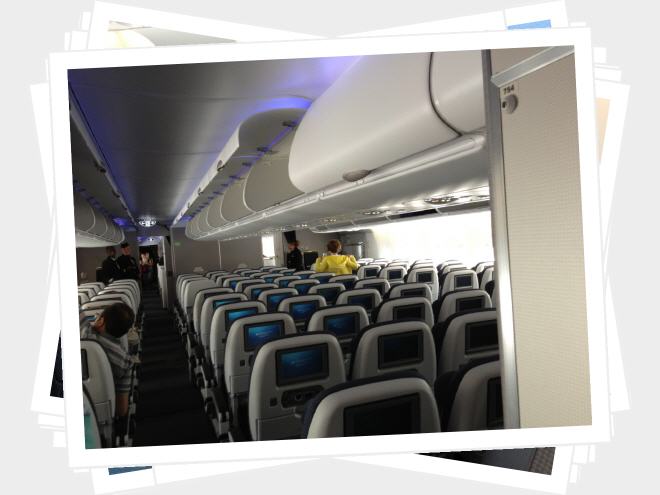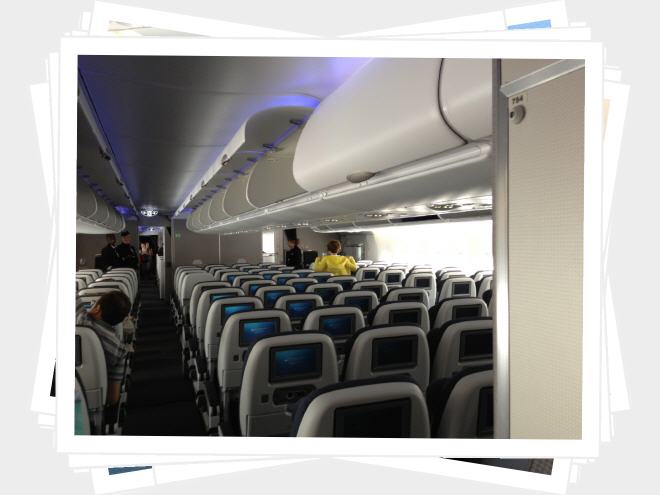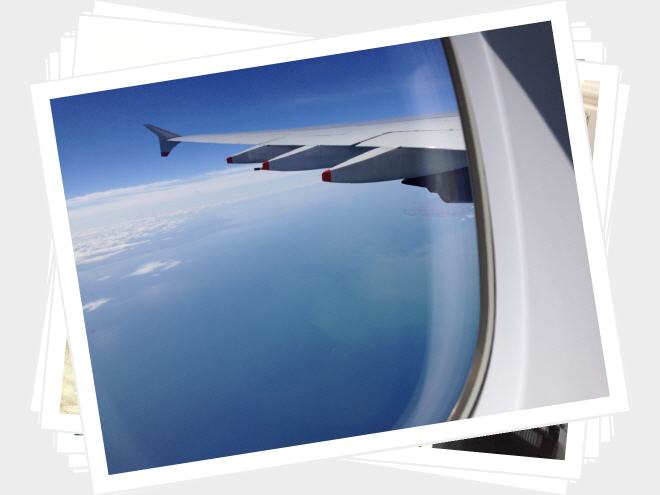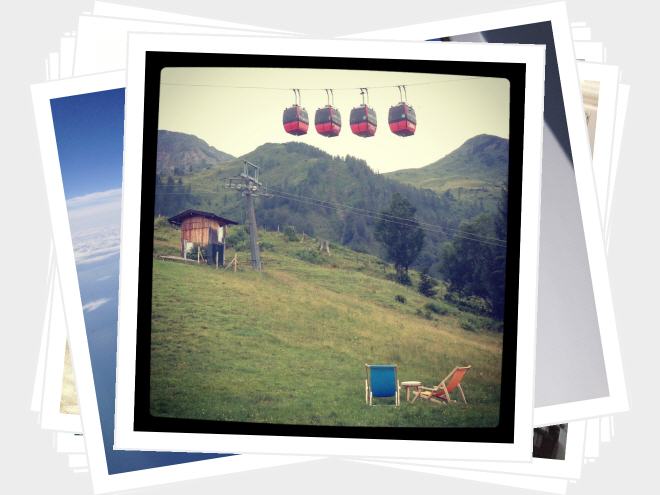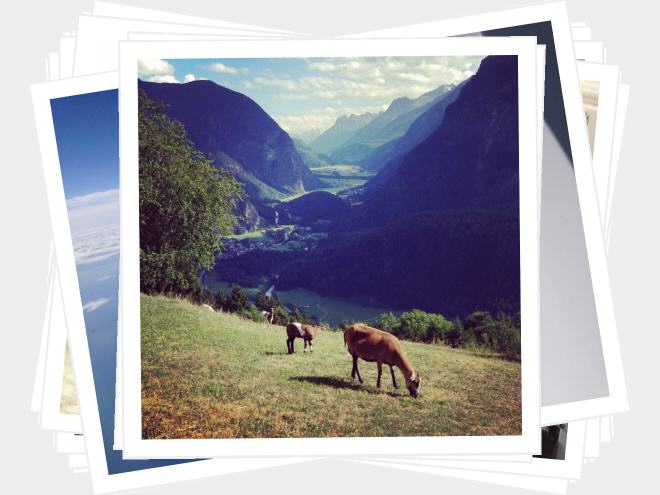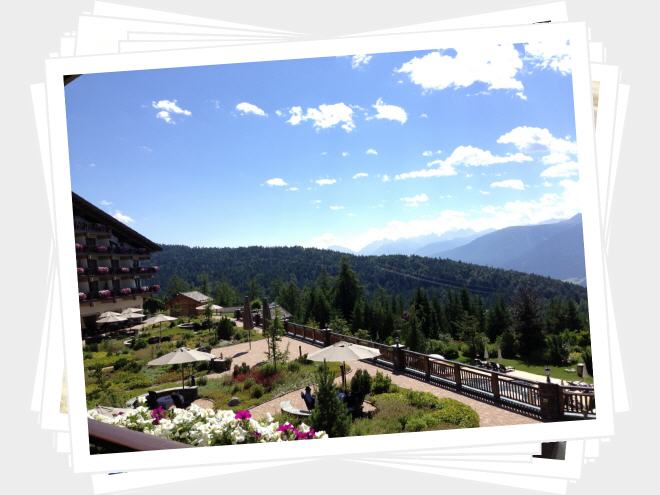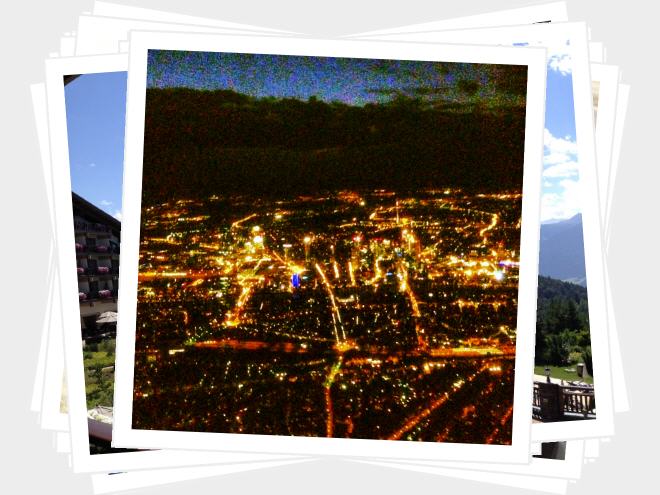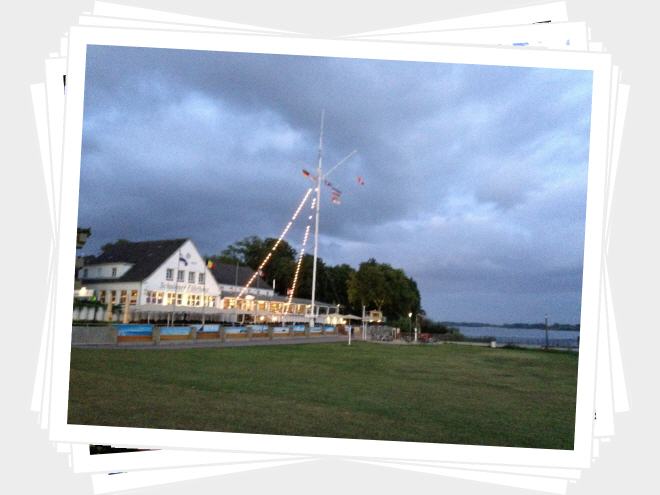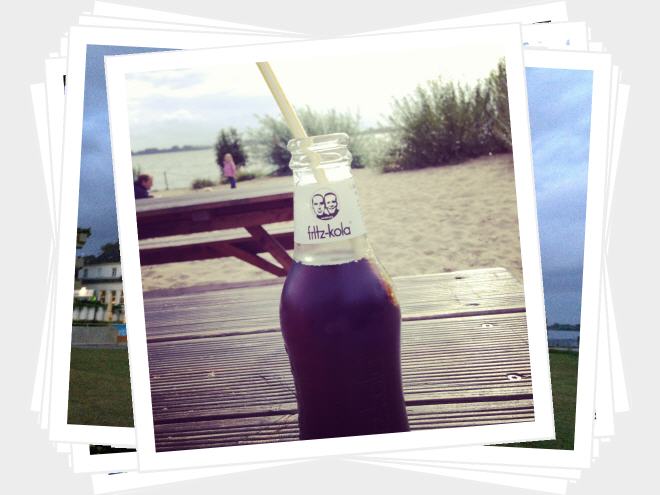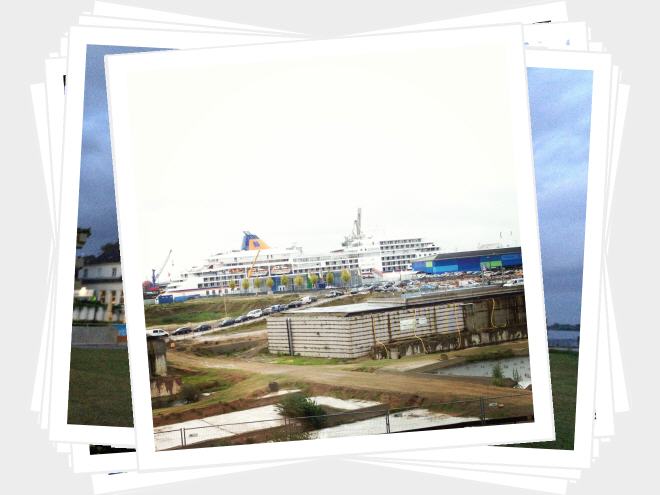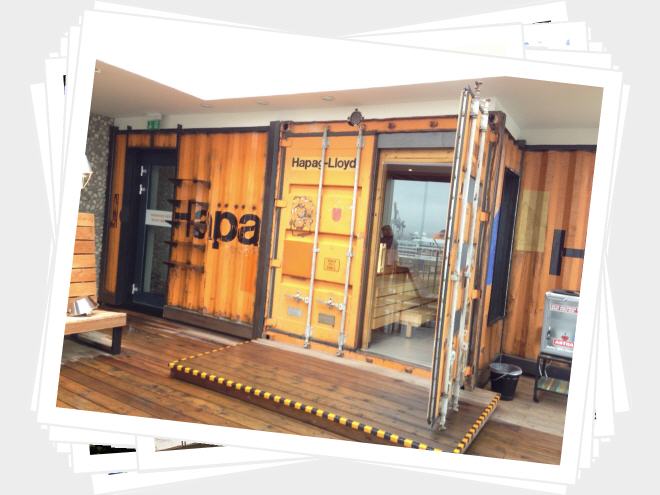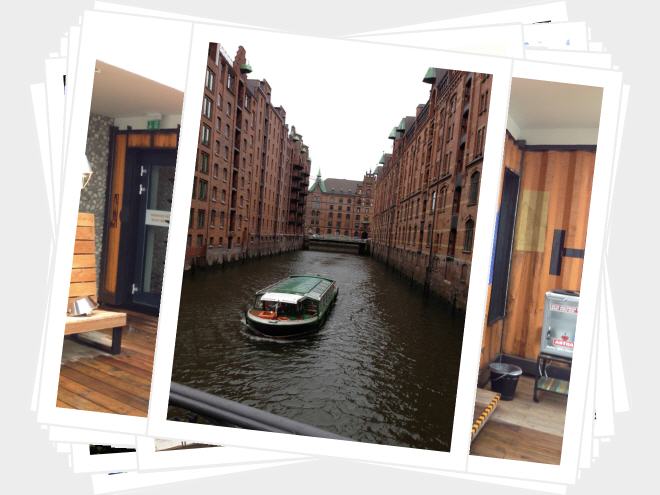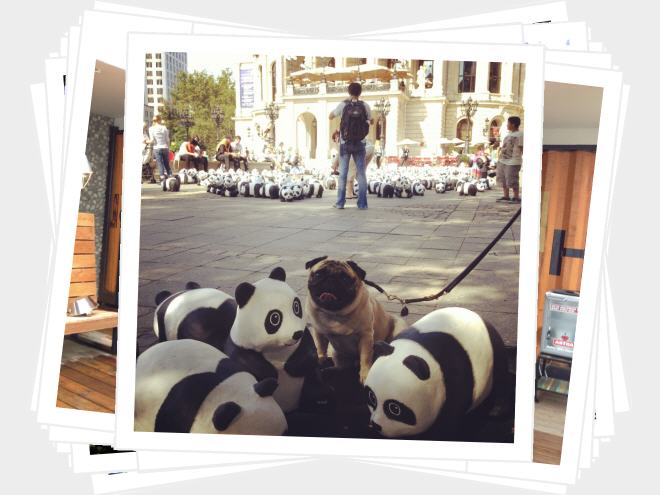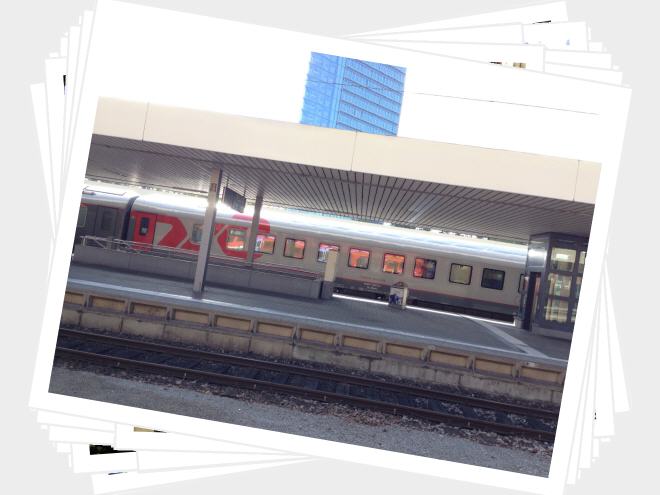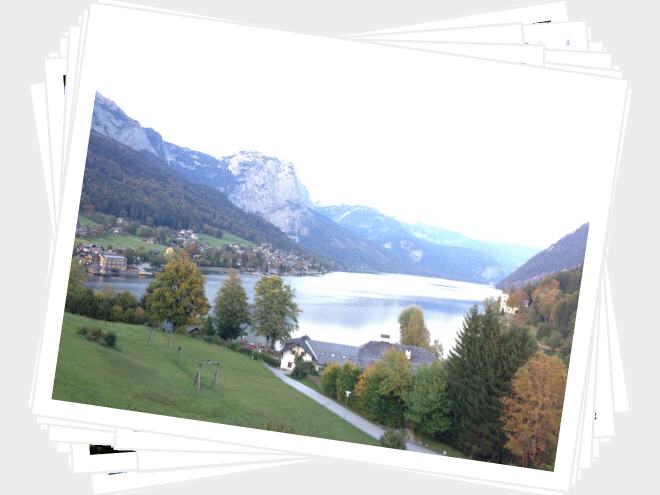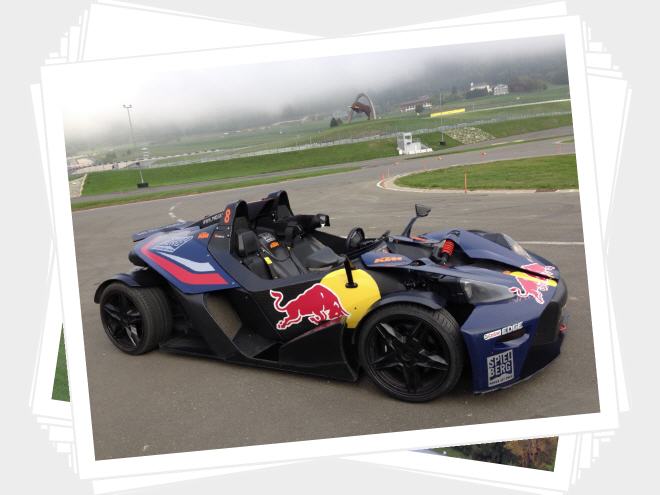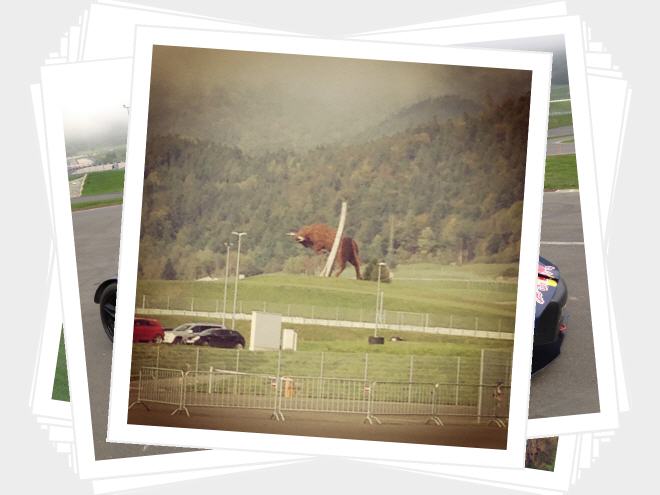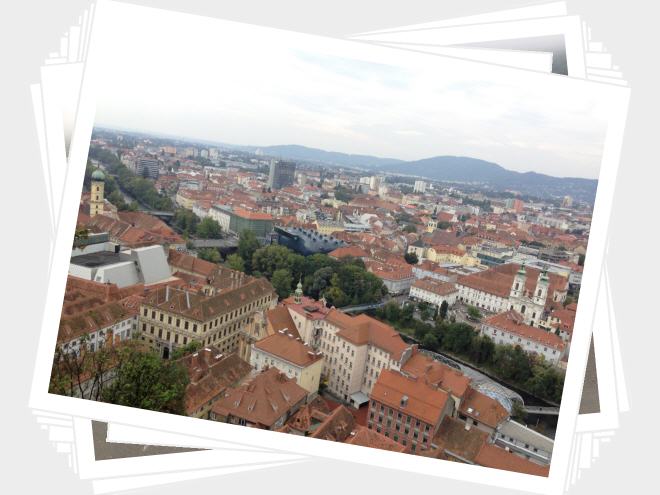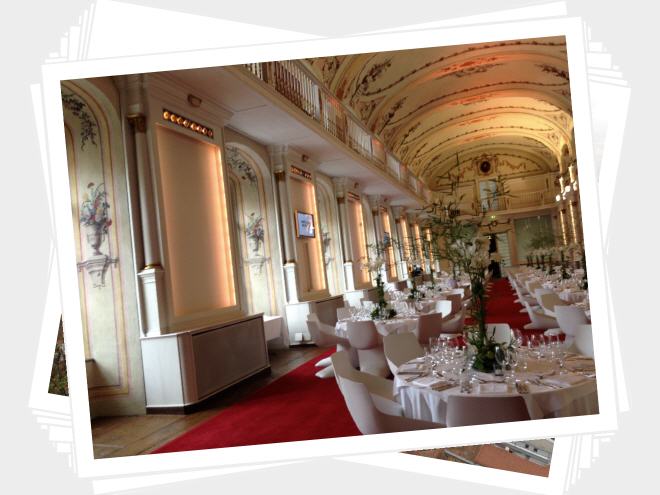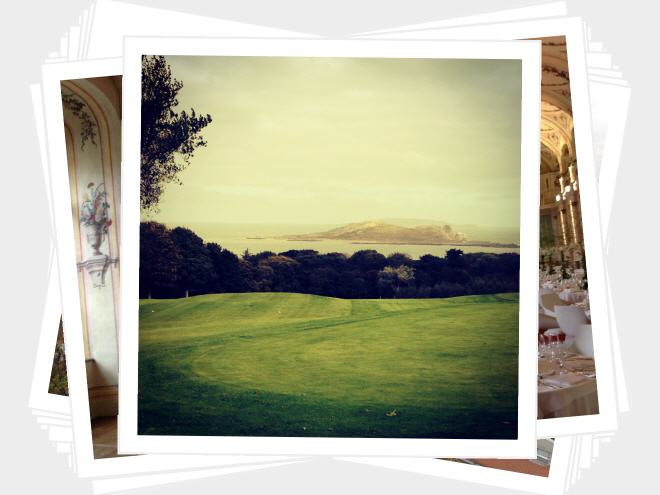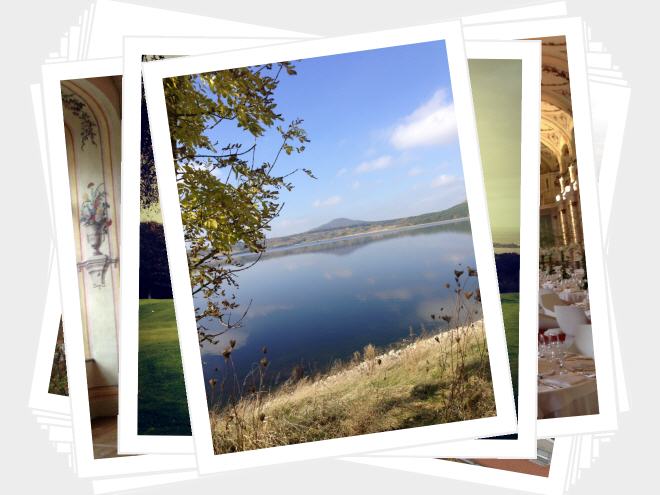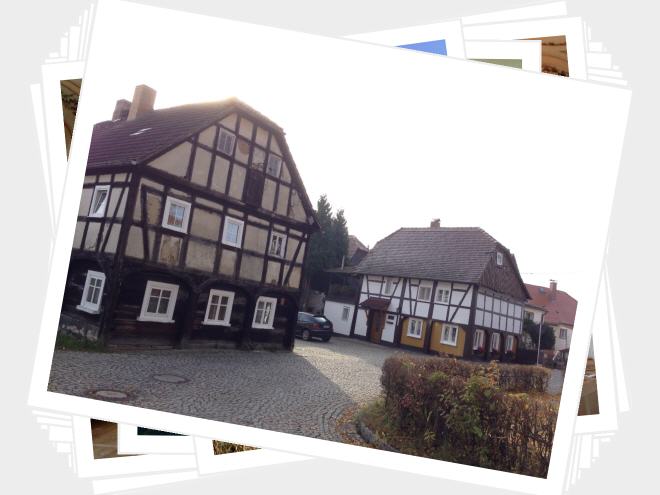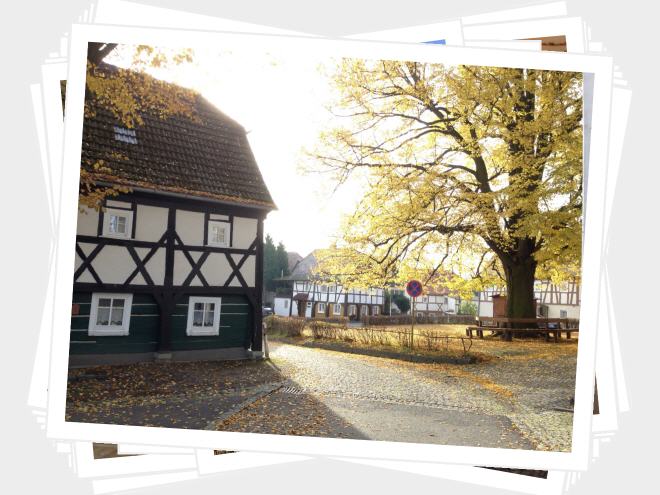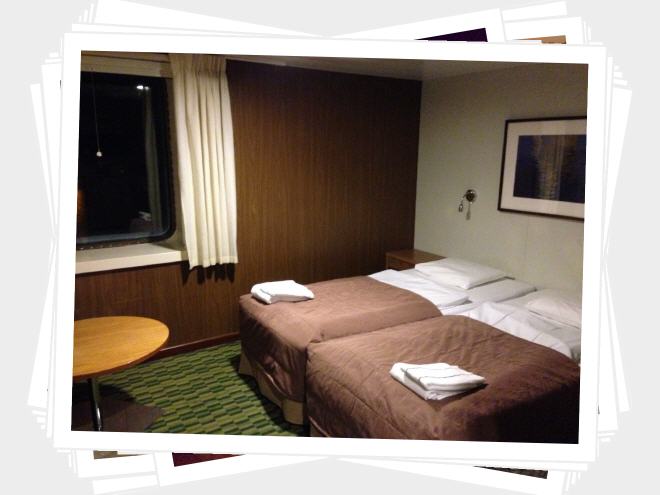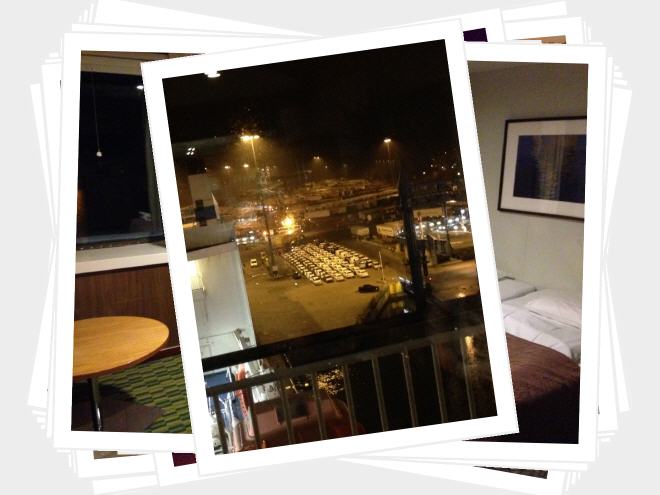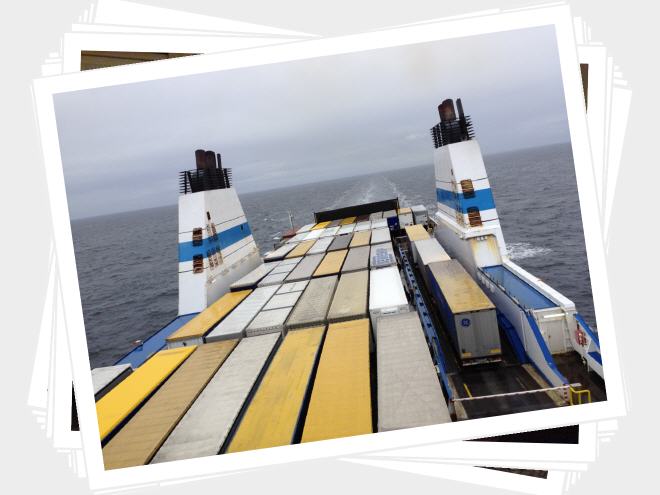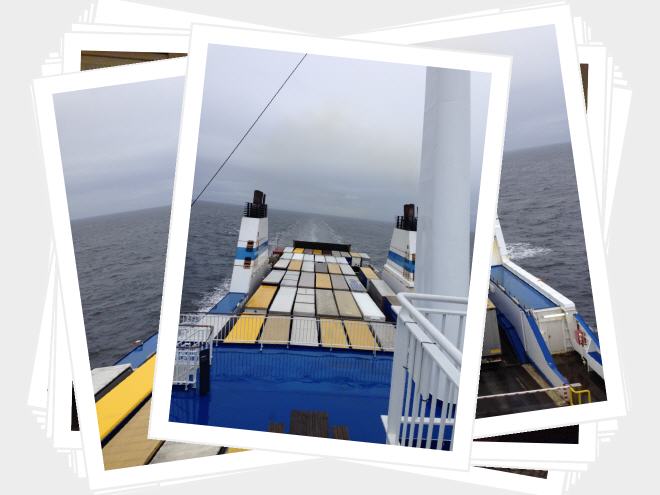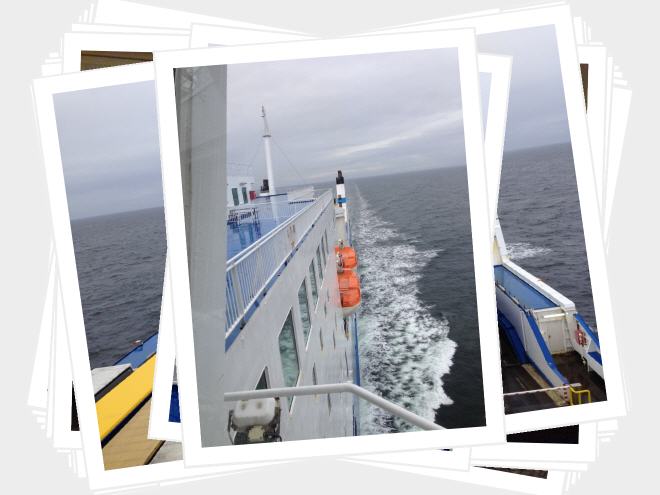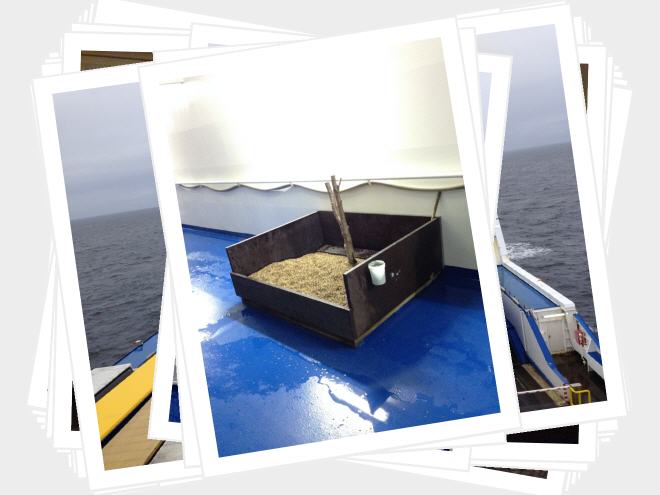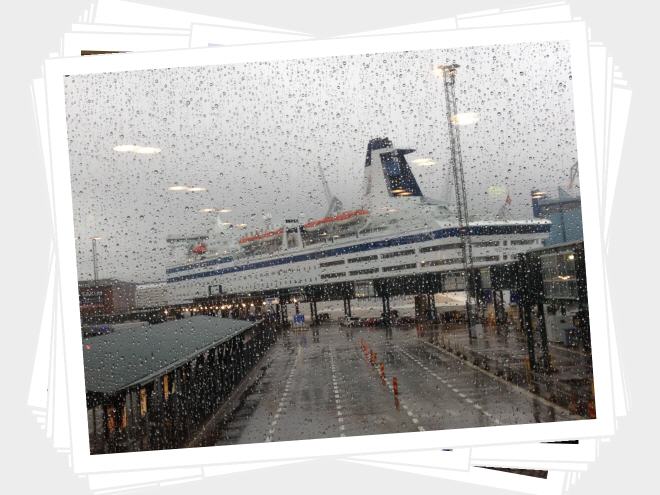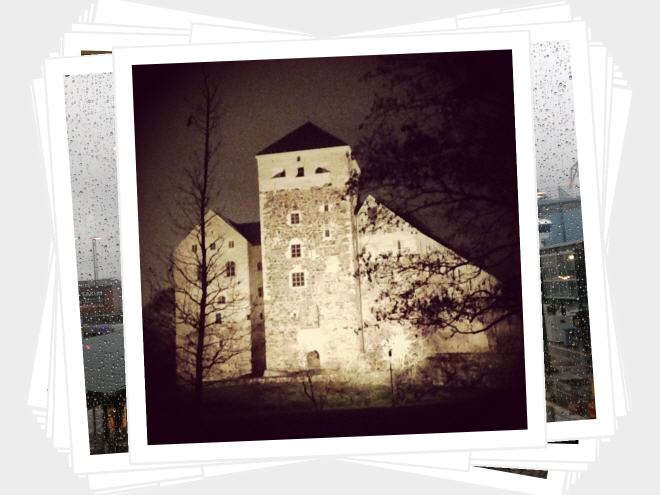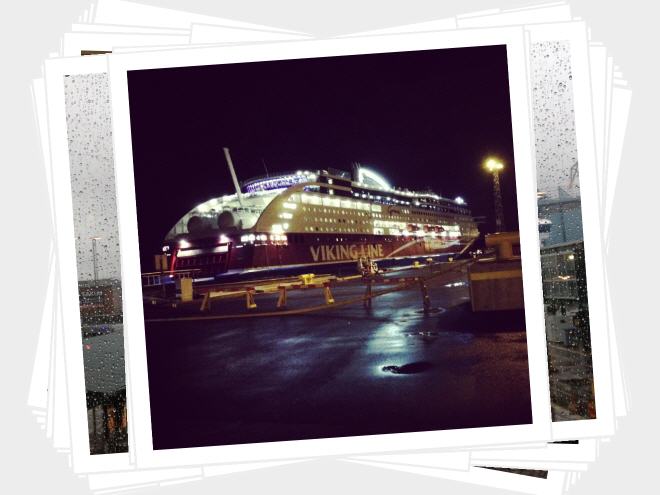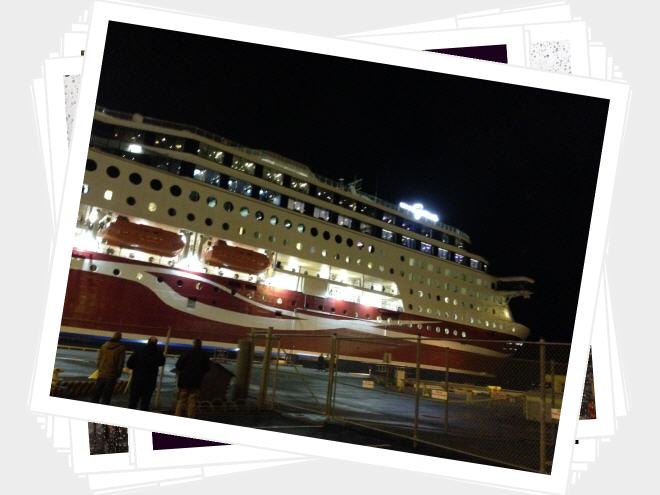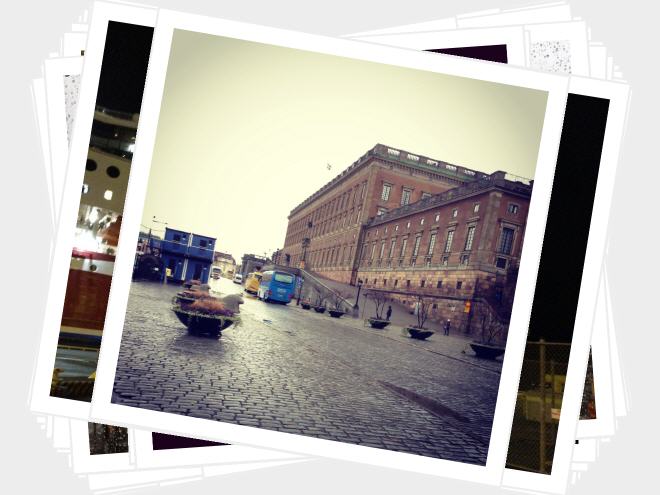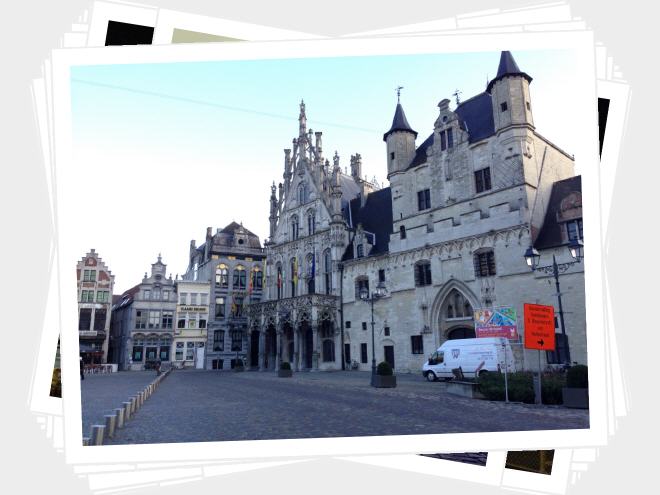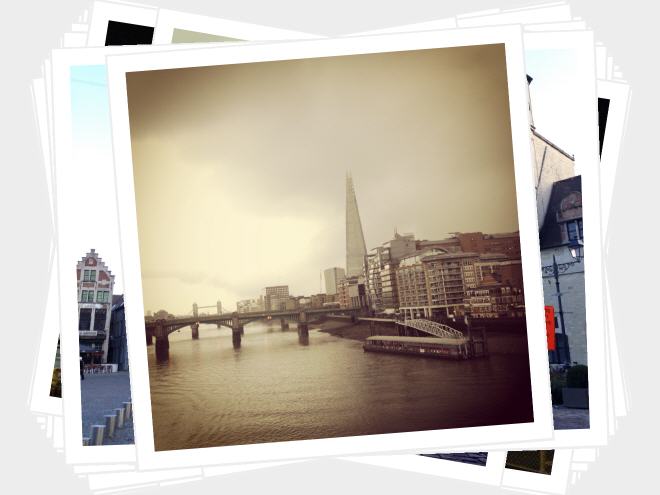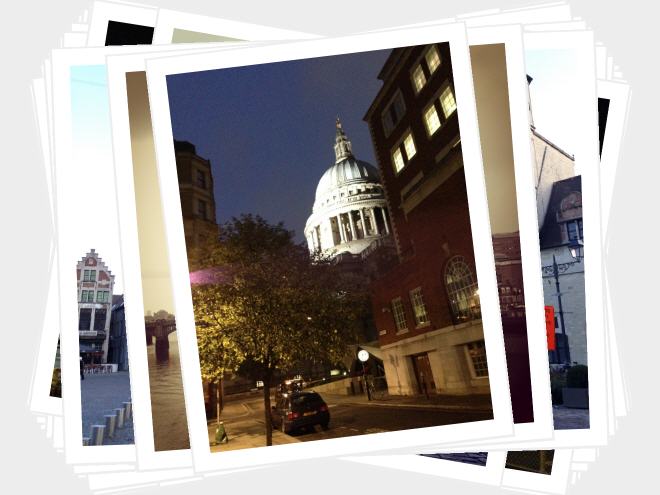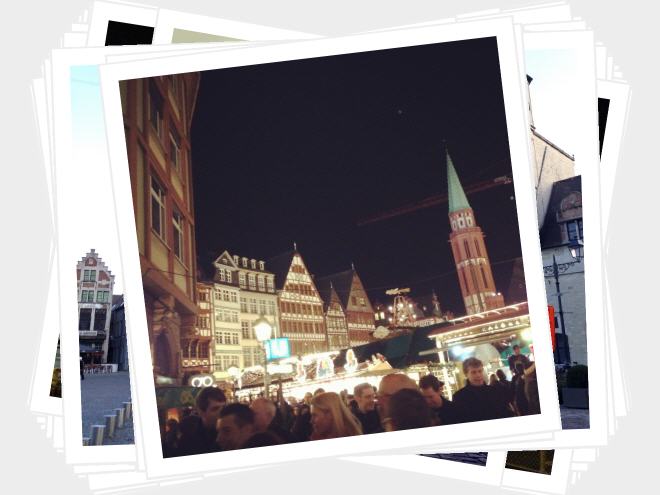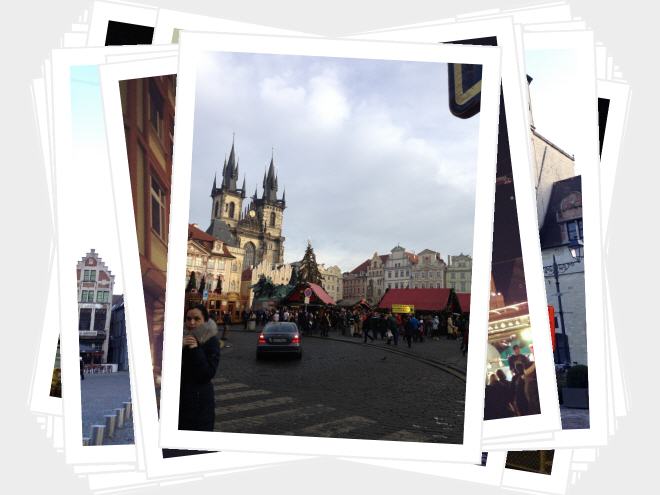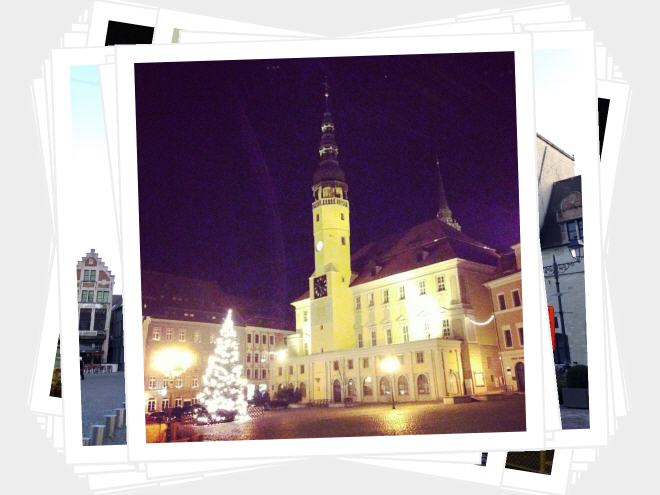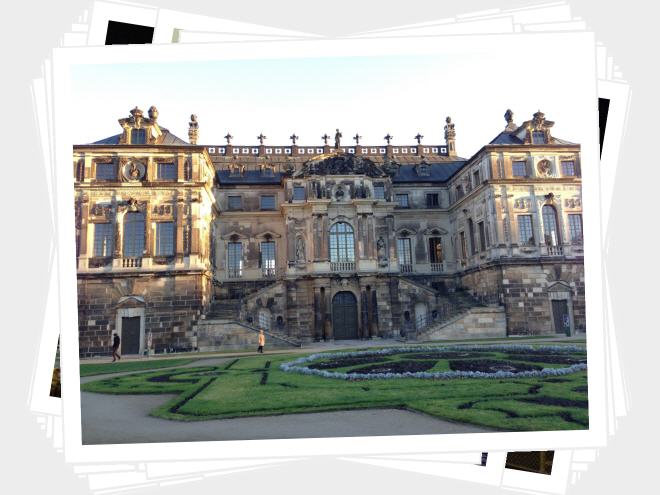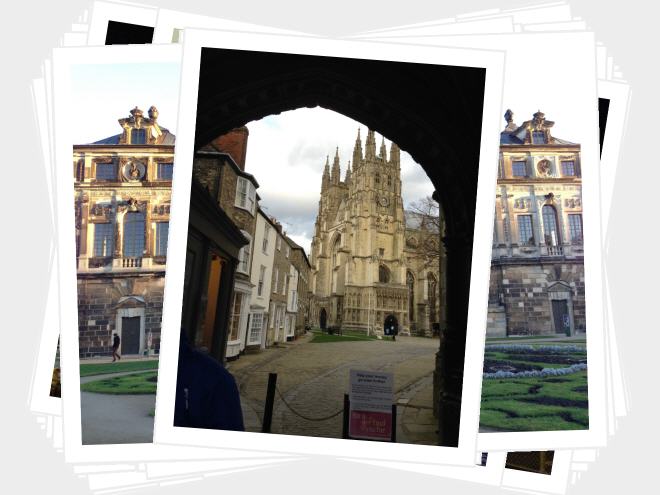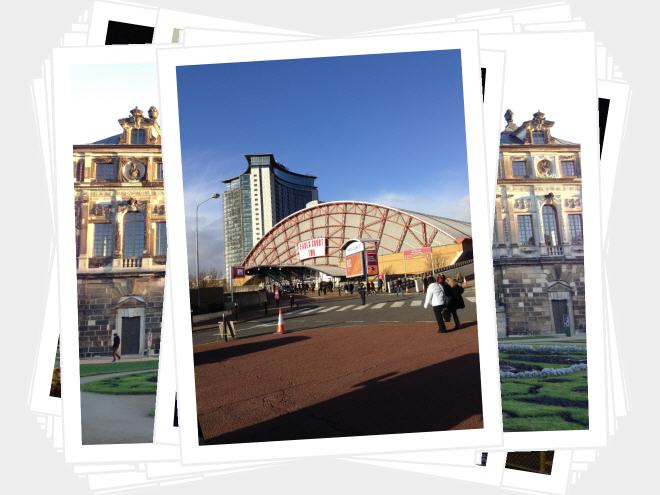 Pictures taken in London, Berlin, Frankfurt, Stockholm, Helsinki, Dublin, Canterbury, Saxony, Prague, Graz, Vienna and other fine places in 2013 and 2014.

Lake of Constance (Bodensee) 2011/2012
Click to enlarge and for picture descriptions. All pictures taken by the Schuerrle family. All rights reserved.


Friedrichshafen Hotel Recommendations:
Budget: City Hotel Krone, in old town, one block from waterfront
4-Star: Seehotel, lake view rooms, directly at the train station
Top: Best Western Goldenes Rad: Only Medienhaus or Lake Side rooms are great. If you can't get such a room go for the City Krone.

Other travel destinations
(c) 1999 - 2014